Why choose JIM for your business?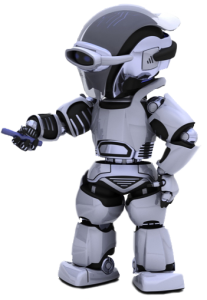 Are you an IT support company? Perhaps you're a sole-trader who provides IT support to a trusted customer base. Or maybe you're an SME with several staff? Or even bigger?
It doesn't matter to JIM. JIM has got your back no matter what your business size. Since JIM is a cloud-based software-as-a-service, it scales to the size of your company.
What's more, the pricing model is a simple and transparent price-per-user in your business – independent of the number of customers and end-points you service.
Did we mention 'one-stop-shop'?! Every lead, prospect, order, ticket and project is automatically linked to the relevant customer record. At a glance you can see everything you have done, are doing and will be doing for a customer.
JIM also allows you to record the details of all assets you manage for a customer. JIM allows you to attach all relevant documents for the customer – quotes, contracts and any other document relevant to them.
JIM also provides you with an audit trail of all work performed, whether it was someone in sales producing a quote, purchasing placing an order or technicians managing tickets and projects.
Remember, unlike other systems where you pay extra for each 'module', JIM's pricing package is a straightforward all-in-one deal.
Don't take our word for it – seeing is believing! Sign-up for a free trial – we know you'll love it.